Regular price
$119.00 CAD
Regular price
$131.67 CAD
Sale price
$119.00 CAD
Unit price
per
On Sale
Sold out
🍁 TODAY ONLY: BUY MORE SAVE MORE DISCOUNT! Add ANY Keto OS NAT ketones product to the cart, and get an additional discount at checkout.
The 60 hour Keto Reboot System will assist you to reset your metabolism by reprogramming your genes to run on fat for fuel. By conquering a 60 hour Keto Reboot, you engage your body to use fat as an energy source while gradually shifting into Keto Adaptation.
🎁 Get the BEST experience when combined with our Keto OS NAT Trial Pack! or discounted "KETO REBOOT + KETONES BUNDLE"  (Receive the BUY MORE, SAVE MORE discount prior to checkout)
The Pruvit Keto Reboot Kit Includes:
5 servings KETO OS PRO
4 servings KETO OS NAT (2 Charged, 2 Caffeine Free)
6 servings SIGNAL OS (3 AM packets, 3 PM packets)
3 servings MITO PLEX
What's Included in the box

5 servings KETO OS PRO
4 servings KETO OS NAT (2 Charged, 2 Caffeine Free)
6 servings SIGNAL OS (3 AM packets, 3 PM packets)
3 servings MITO PLEX
How to Use the Keto Reboot

You will get the Keto Reboot schedule in the box which shows you daily what to take, and what time. See below on this page for an image of the schedule.
Shipping & Returns

Free shipping within Canada. Shipped by Canada post directly from our Canadian warehouse to you.

All orders are typically fulfilled within 1-3 business days (excludes weekends and holidays). You will be sent a tracking # via email when the product(s) have been shipped. Delivery is approx 3-4 days.

Refund/Return Policy
If you are not satisfied within 30 days from the delivery date, you may contact us to return the un-opened product for a full refund of the purchase amount. Only unopened sealed boxes are accepted for refunds. Customer is responsible for shipping.
Share
View full details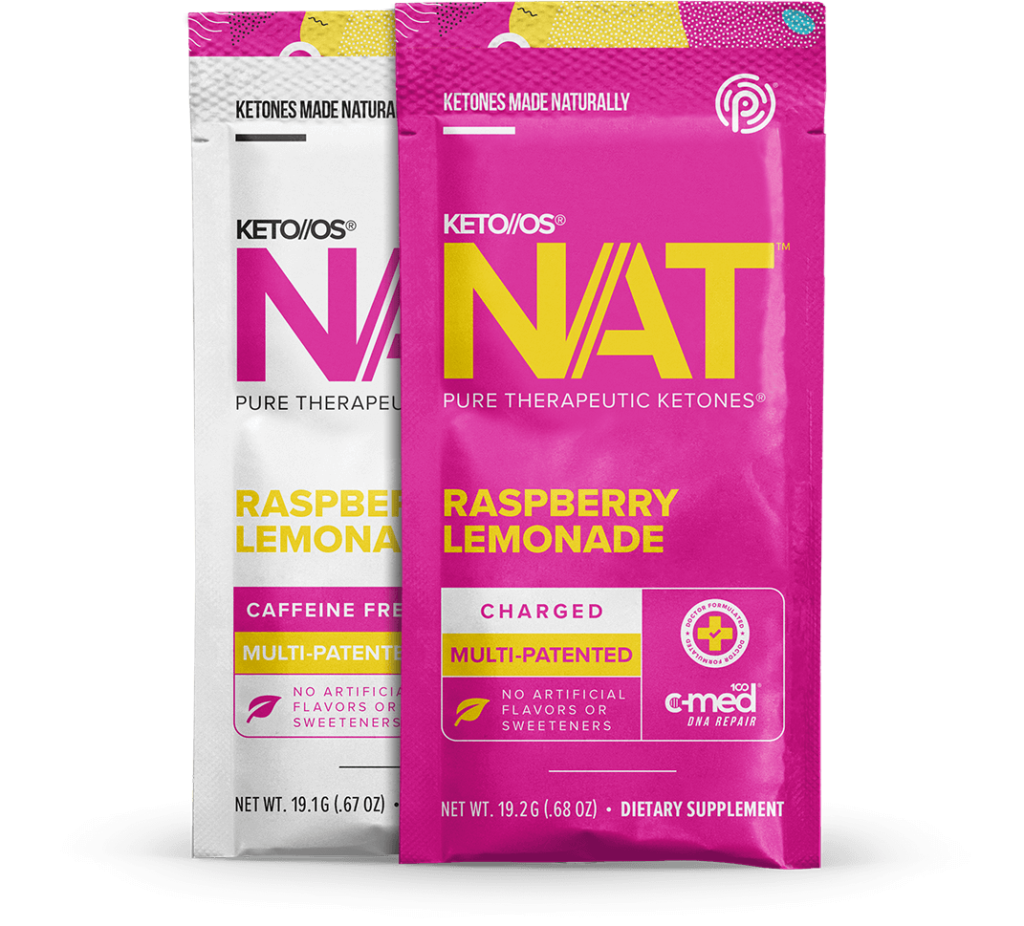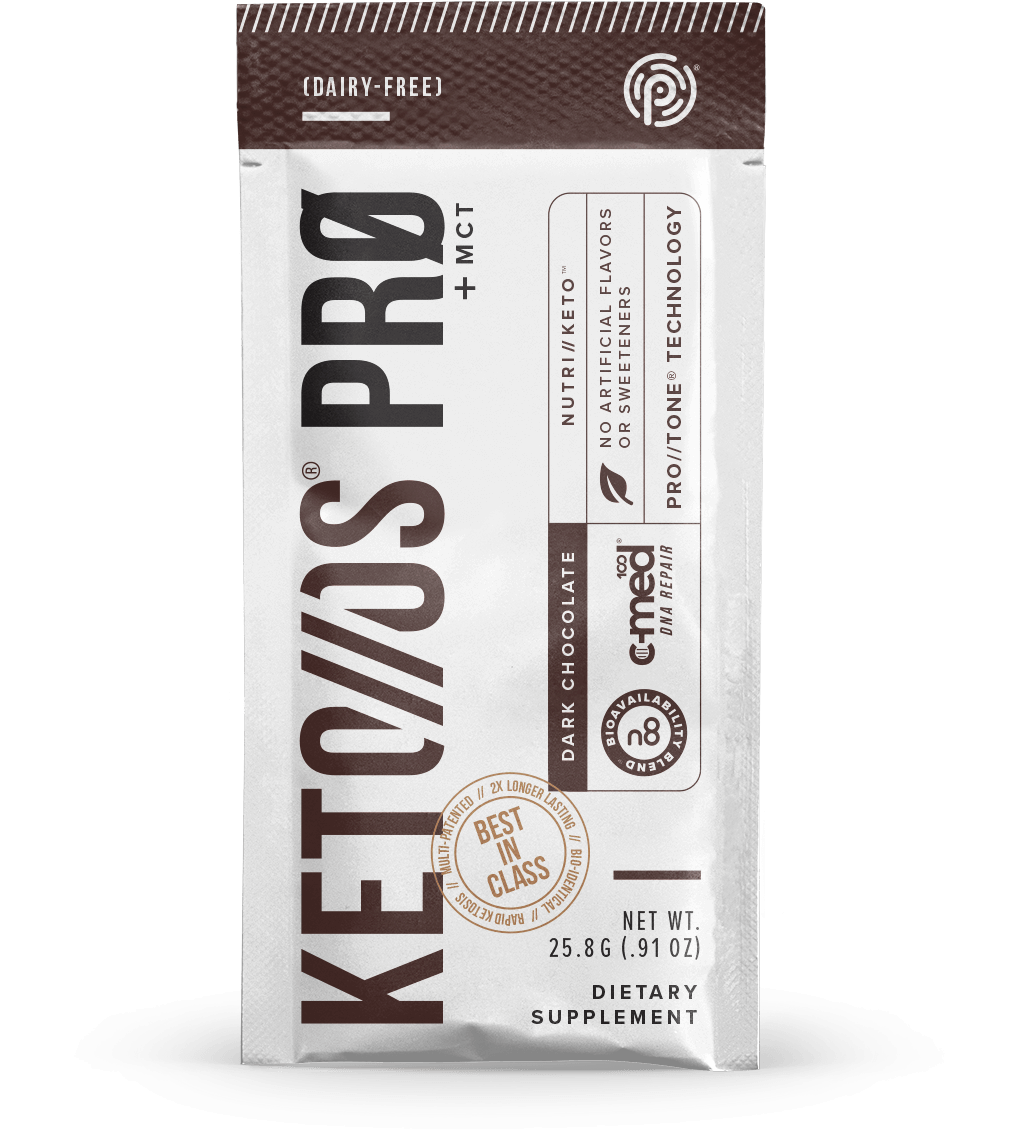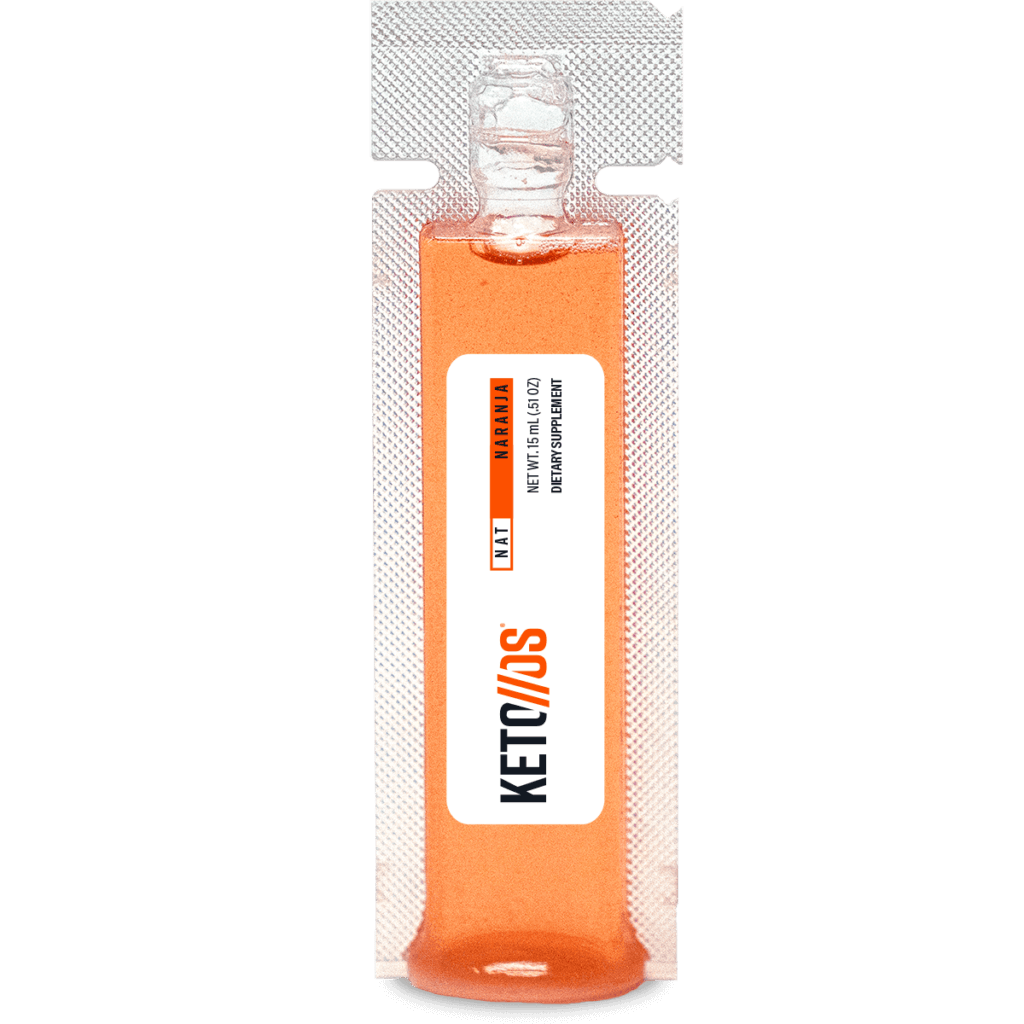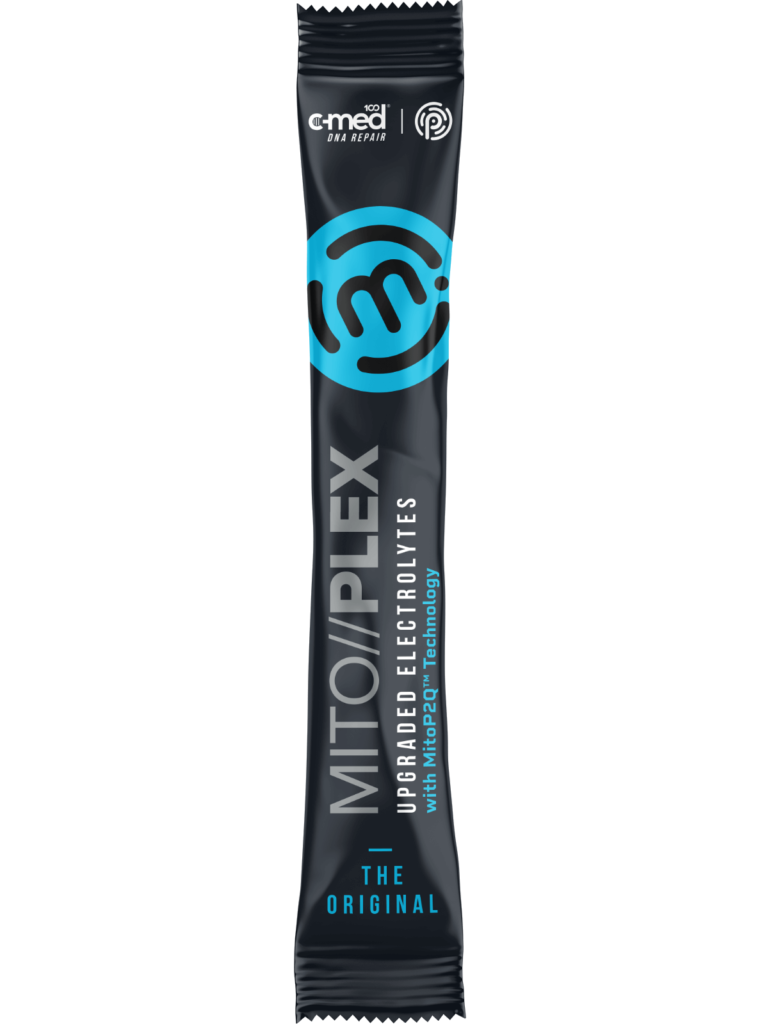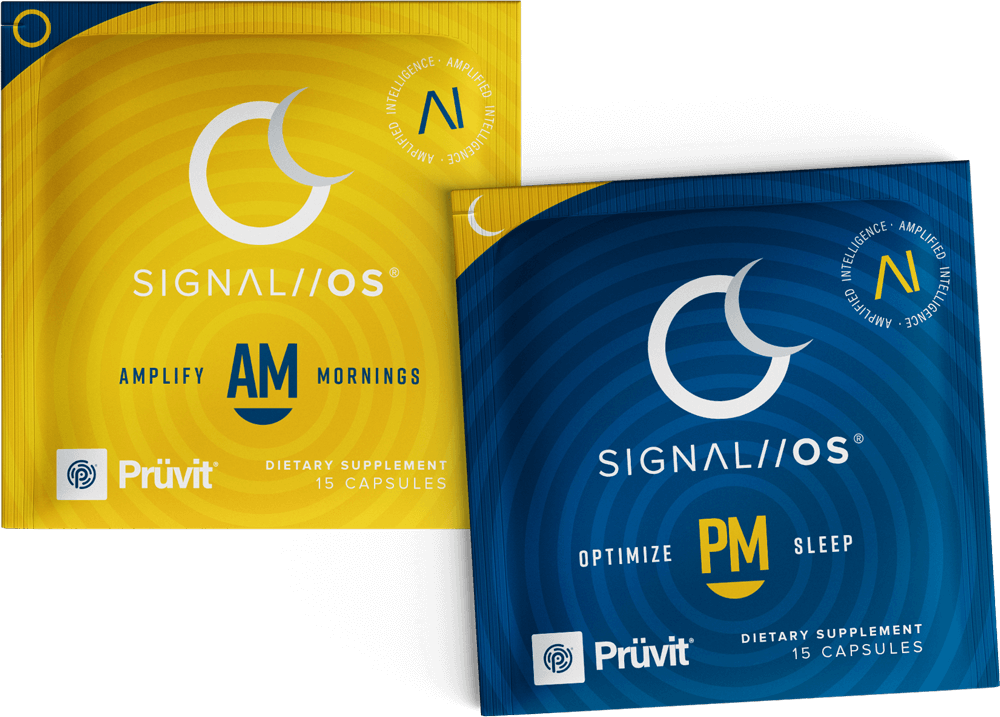 Customers Share Their Results..
* Disclaimer: The results depicted in the photos (or described in the testimonial) are unique to the individual, and achieved through dedication to a specific diet and exercise regimen in conjunction with Prüvit's dietary supplements. Results may vary by individual.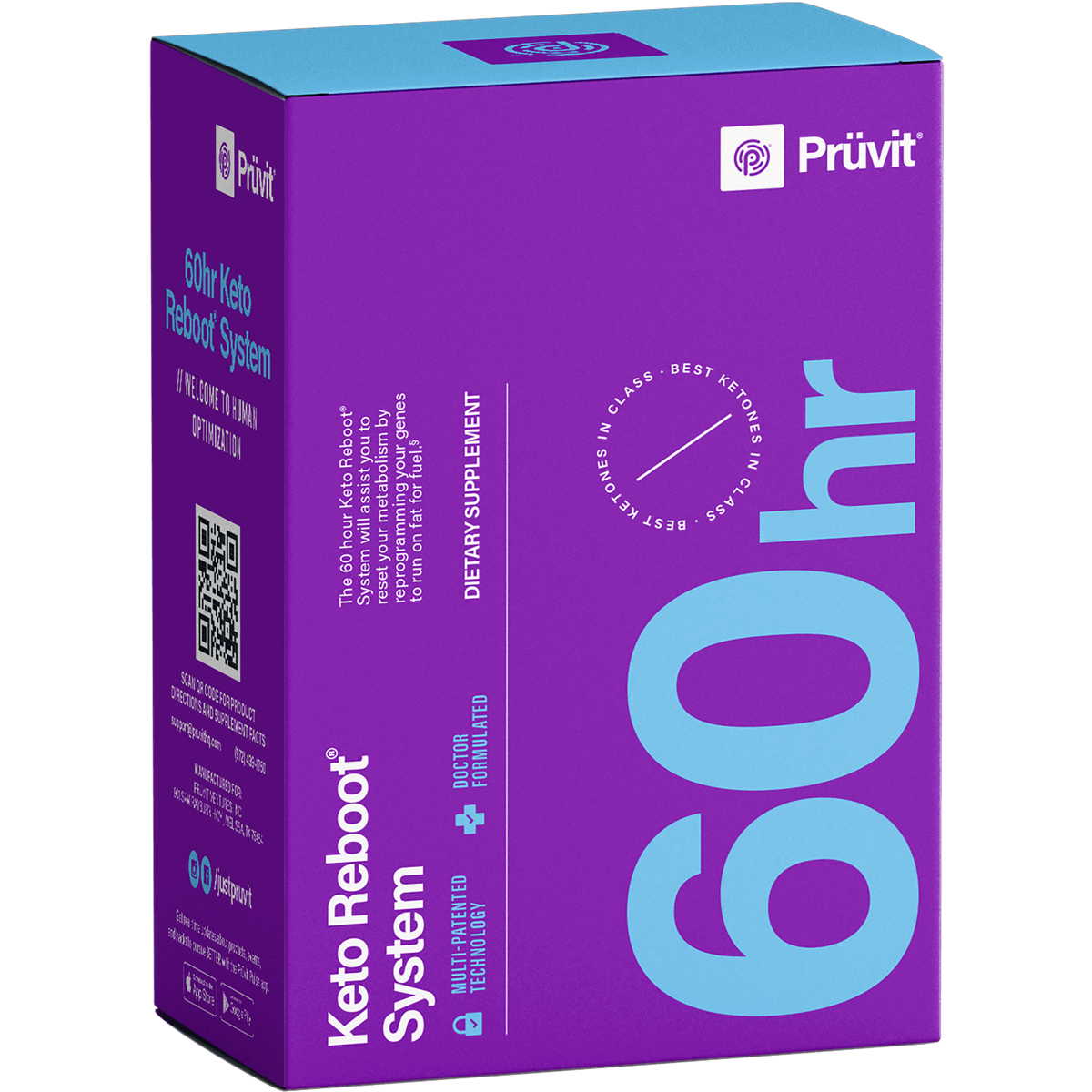 What is the Keto Reboot?
Programming your body into a fat-burning machine and resetting your metabolic state starts with a System Reboot using high-quality ketone-based products. Ketone-based products will accelerate the reset on your body's metabolic rate improving your body's efficiency for thriving on fewer calories. This 60 Hour Keto Reboot promotes fast metabolic hormone optimization, fat burning, and ketone production & utilization (instead of glucose as your primary fuel source).
You and other participants will be creating a calorie deficit and rebooting your body back to its native state by controlling unwanted cravings, maximizing your energy, and preserving lean muscle mass.
This program was created to inspire and educate individuals to experience Ketone technology while implementing common sense nutrition while creating optimal results.
Benefits of the Keto Reboot
The Keto Reboot is more than just a 60 hour keto cleanse. Here are 5 of the top benefits you'll get from your Pruvit Keto Reboot experience:

Regulate your Circadian Rhythm

 

Literally, it is reseting your body. Deeper, better sleep will lead you to waking up refreshed and restored. That lack of energy you initially felt is suddenly transformed into will power and an upbeat drive to kickstart your day!

​

Appetite vs Hunger

 

Wanting to eat or needing to eat, that is the question! The Keto Reboot helps you identify and work through your appetite and the desire to eat that we are accustomed to. After the 60 hours, you are more aware of when to eat because you're hungry, not because your appetite say it's time.

​

BETTER Mood

 

Hunger is no match for the Keto Reboot! As your body transitions to utilizing Pure Therapeutic Ketones and your appetite levels out, your mood will stabilize. BETTER mood = BETTER you!

​

Improved Focus

 

Whether you realize it or not, we're always thinking about when and what we're going to eat for our next meal. Rebooting for 60 hours gives you MORE time to be productive (because you're not focusing on what to cook for dinner), and it also gives you more energy to focus on the task at hand!

​

Trust your Gut, LOVE your Gut

 

Giving your gut a 60 hour break is returning it back to its natural, balanced state. This 60-hour keto cleanse supports microbial function in your gut, leading to healthy gastrointestinal function and overall health.
How & Why the Keto Reboot Works
Keto Reboot Schedule
DAY BEFORE

Eat regularly during the day (but don't binge eat – that only makes it harder on your body)

30 minutes before bed SIGNAL//OS®PM packet

DAY 1 & 2

Upon waking take KETO//OS NAT®(charged), SIGNAL//OS®AM packet, MITO//PLEX®

Noon: KETO//OS PRØ®

3pm: KETO//OS NAT®(caffeine free)

6pm: KETO//OS PRØ®

30 minutes before bed SIGNAL//OS®PM packet

DAY 3 MORNING

SIGNAL//OS®AM packet
MITO//PLEX®
KETO//OS PRØ®

Remember to drink plenty of water and get to sleep before 11PM!
What is Included in the Keto Reboot?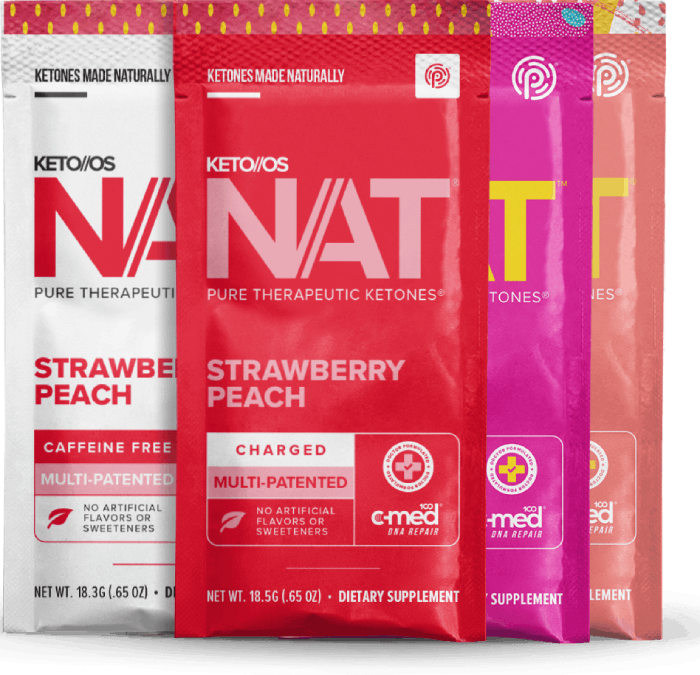 4 x Pruvit Keto OS NAT ketones (2 Charged + 2 Caffeine-free)
KETO OS NAT contains Pruvit's all-natural Keto NAT ketones providing pure ketone energy for your body.

KETO OS NAT is used to provide extra energy as we go through the reboot's 60 hours. Pruvit NAT ketones are a patented proprietary formula with the main active ingredient being R-Beta Hydroxybutyrate. It also has fermented leucine and some amino acids that help with your body's basic support.

The Keto Reboot kit comes with both caffeine and caffeine-free versions of KETO OS Nat.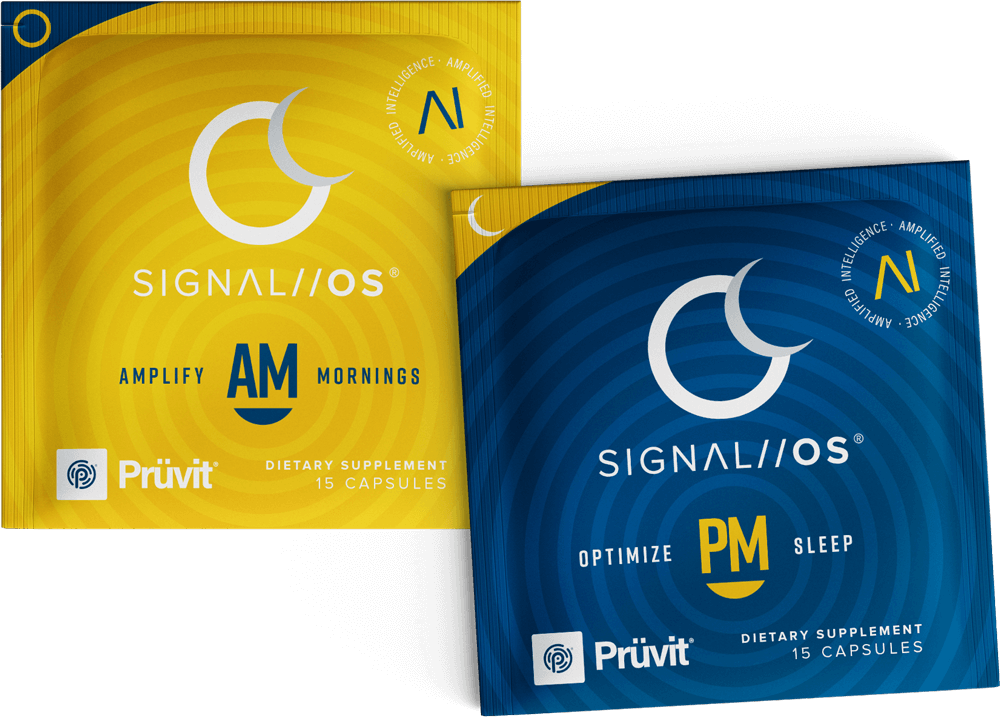 6 x Pruvit Signal OS
SIGNAL OS, full of patented bioactive ingredients enhances your natural immune function. eliminates damaged cells, repairs DNA while improving cellular health, improves focus, and increases cellular communication.
A big benefit of SIGNAL OS is it's going to help with sleep, DNA repair, and overall body optimization.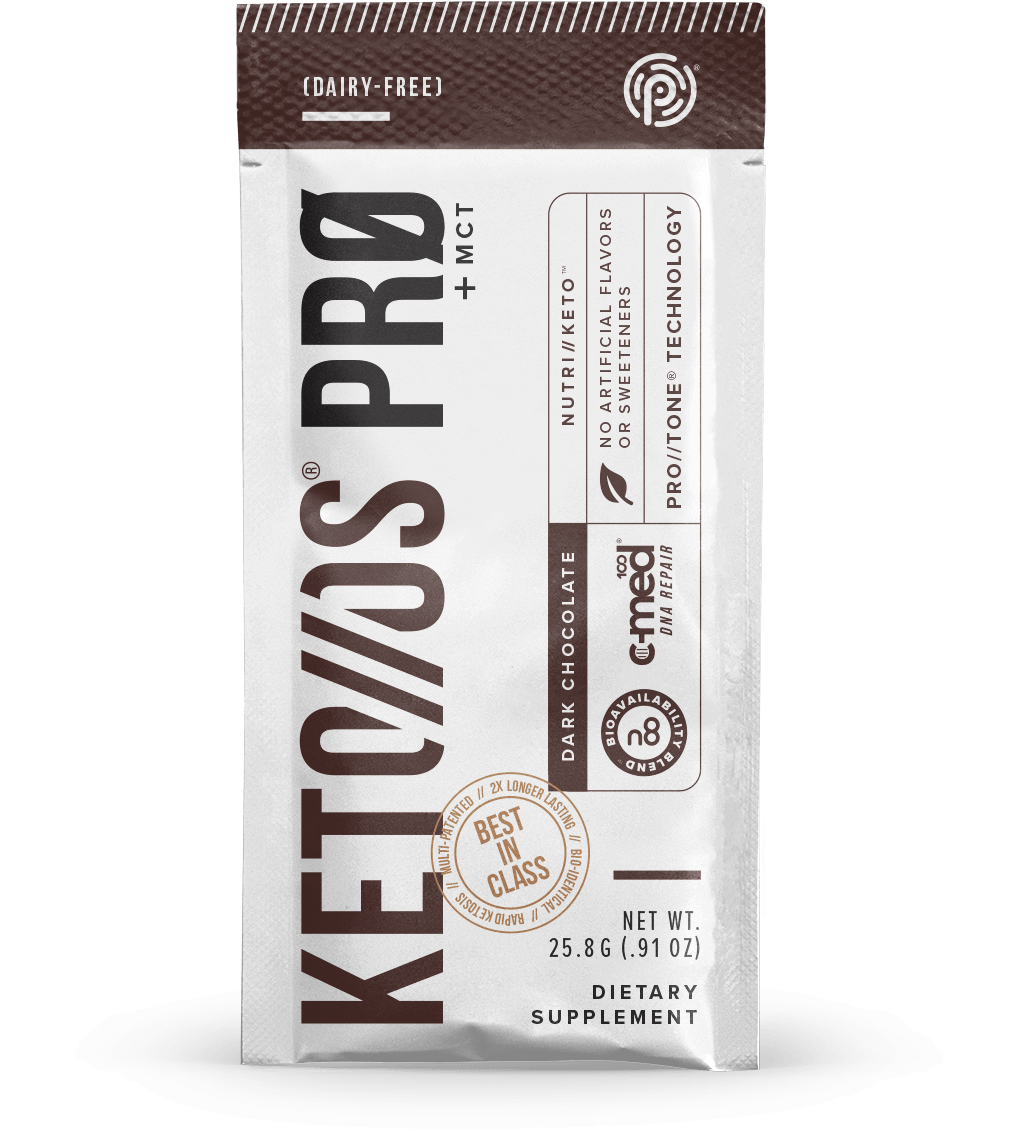 5 x Pruvit Keto OS PRO
KETO OS PRO helps optimize muscle health, speed recovery, increases strength and supports mitochondria health. Protects & maintains lean muscle mass.
KETO OS PRO utilizes a unique compound known as C8 MCT to enhance muscle preservation pathways while elevating ketone bodies in the bloodstream.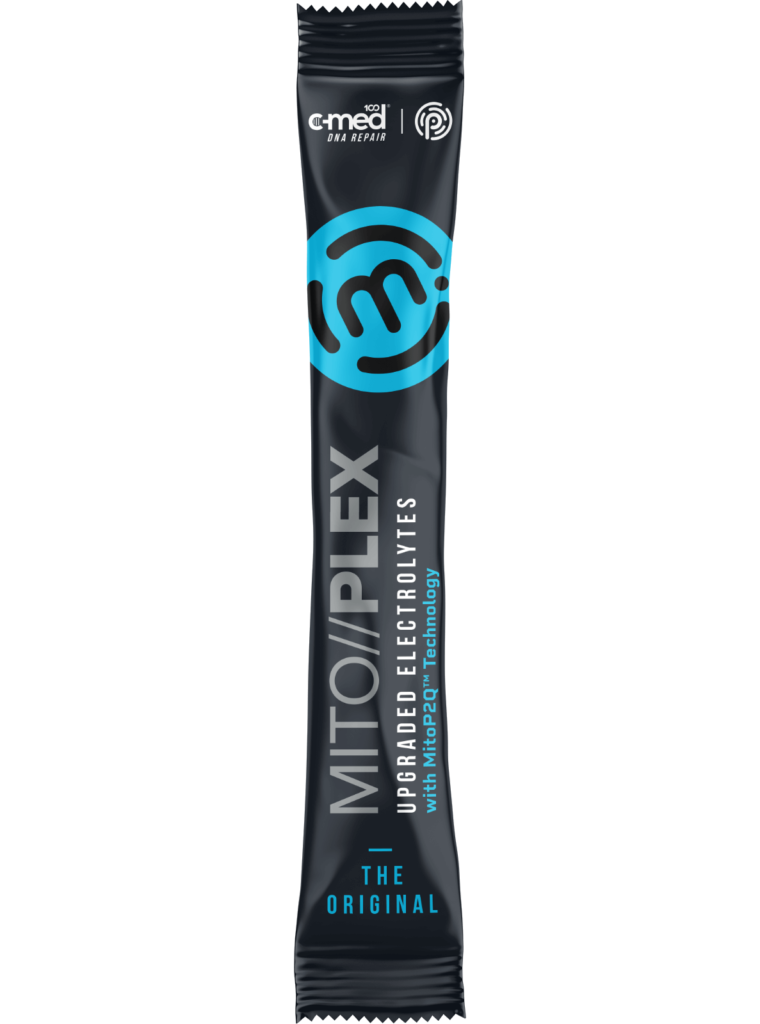 3 x Pruvit MitoPlex
During the Pruvit Keto Reboot it is important to your success to stay hydrated.
By adding MITO PLEX the upgraded electrolytes aids in maintaining proper hydration. Also helps improve your metabolism and mitochondrial production.